KKONNECTION BY NEHA YEOLE
BEST PSYCHOLOGIST COUNSELLOR IN PUNE
Online & Offline Session Available !!
Experience Of Working With Range Of Clients Suffering From Depression, Anxiety, Stress Management, Marriage Counselling, Relationship, Addiction, Career Counselling, Personality Development and Parenting Etc.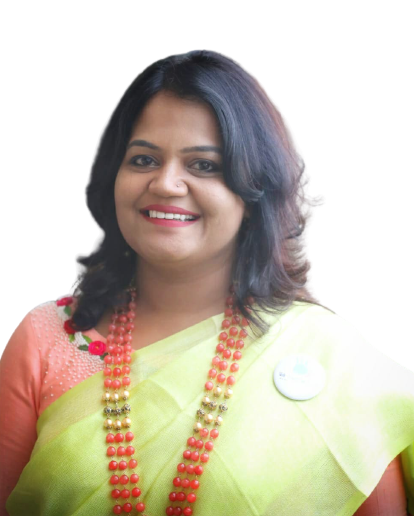 Committed To Psychologist & Counsellor Excellence
"Kkonnection Counselling & Psychotherapy is run by Neha Yeole, located Pune, Maharashtra. She is an experienced, qualified Psychotherapist Counsellor In Pune with years of experience in various fields and exceptional academic records. During her degrees, she is specializing in counselling and psychotherapy. She is passionate about connecting knowledge and skills honed through her education and work experience through private, corporate, and community sectors to spread mental health awareness. Neha uses a variety of latest psychotherapies and strength-based approaches to help her clients achieve your personal and professional goals."
Talk To Us for Consultations !
Online & Offline Session Available…
Kkonnection By Neha Yeole Helps To Enhance Your Quality Of Life Throw  Various Services Like 
Don't Suffer, Get Help For Your Depression Treatment In Pune With Neha Yeole !
Do You Feel Anxious All The Time ? Book Your Appoint Now To Get Help.
We provide Stress Management Counselling In Pune For All Categories.
Pre Marriage & Marriage Counselling In Pune Done By Kkonnection.
Facing Issues In Relationship? Dont Worry We provide Relationship Counselling In Pune.
If You Have Any Can't Of Addiction We Help You To Get Out Of it.
Confused About Future ? Get Career Counselling In Pune By Neha Yeole.
We Provide Best Personality Development Session In Pune.
Book Your Appoint For Parenting Session !
I had my sessions few months back with Neha ma'am.
It's been really helpful to understand what was actually happening to me.
She helped me understand and accept my issues.
She will guided me in right direction.
She is very sweet and listens to you patiently. Helped me sort my daily routine as I work in shifts. My anxiety has reduced a lot after undergoing therapy with her. I feel much more at peace and I know how to manage my emotions better.
It has been a very great experience to get to meet Neha Ma'am, She is one of the Best Psychologist Counsellor In Pune. I absolutely adore the way she works. The interactions I had with her were very easy going, comfortable and very effective, since the day I met her. She listens, understands and provides a very realistic reasoning for all the hustle bustle that I was going through, which really made me settle down and I feel much calm now to make my choices. All of it was very simple and very practical and actually easy to follow. Thanks to you Ma'am for having things sorted for me and to have a better focus 🙂
Amazing experience! Very positive person with extraordinary command on leadership. Our staff training improved the work efficiency and we are now equipped with trainer who can handle our staff man hours and efficiency. She is a great psychologist in pune.
Attended 4 online sessions during Covid times with Neha mam..
Feels totally different. My way of looking at life has become more positive.
I feel more confident at work. I am able to be more composed and calm now.
Thank you
Check Our More Reviews On Google
Book Top Psychologist Counsellor In Pune
Don't Wait, Book Your Appointment Now For Depression, Anxiety, Relationship, Stress Management etc Online Counselling Or Offline.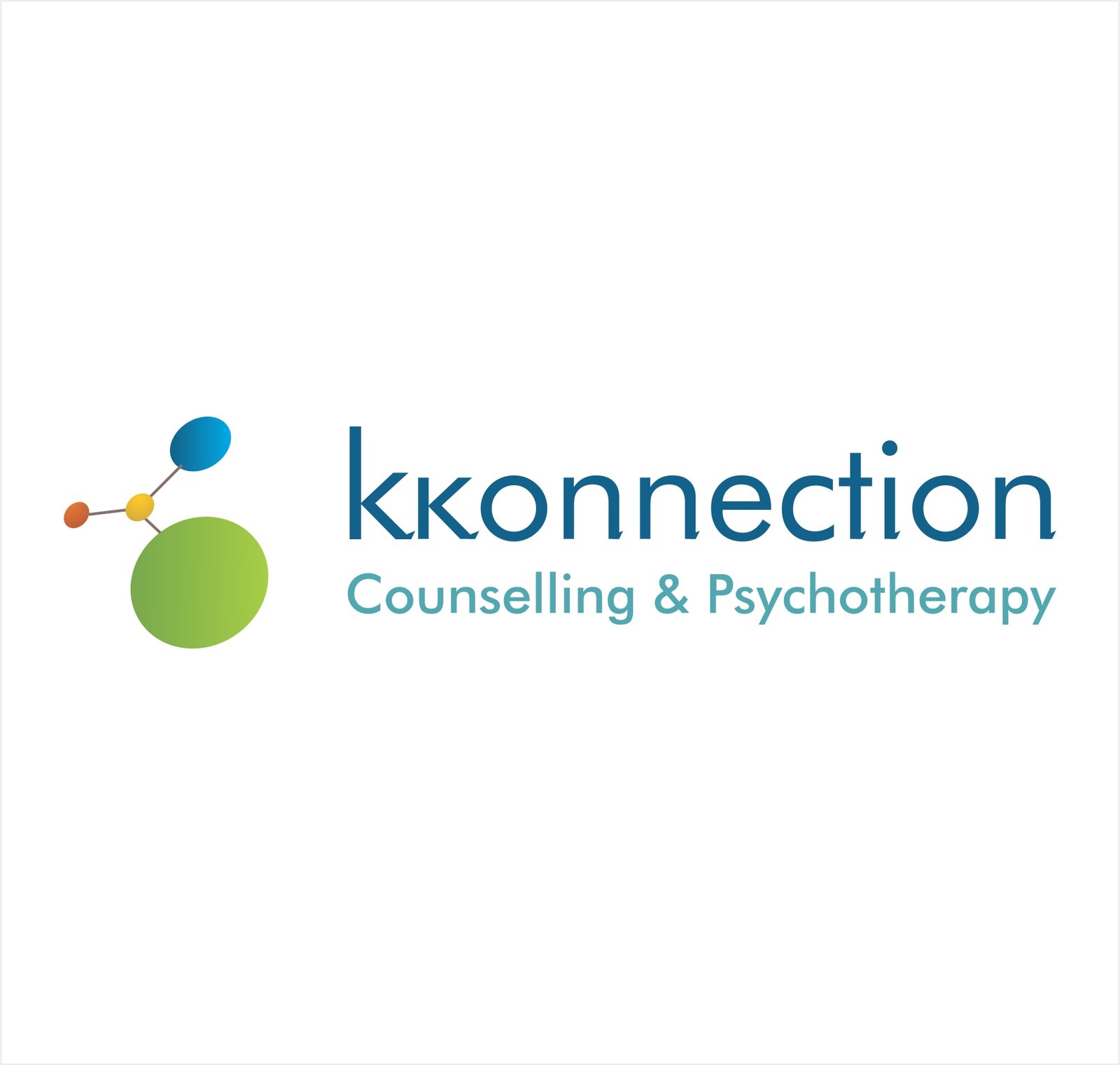 Reach Us
Raja Mantri Road, DP Rd, Opp Gharkul Lawns, Erandwane, Pune, Maharashtra 411052
Open Hours
Mon-Sun
09:00 Am - 08:00 PM